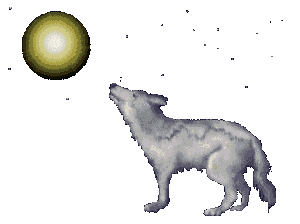 The Roland family would like to thank everyone for their prayers and patiences. The website will be updated soon as possible. Please accept the apology for the delay. I am still learning how to work the web site. Thanks again!*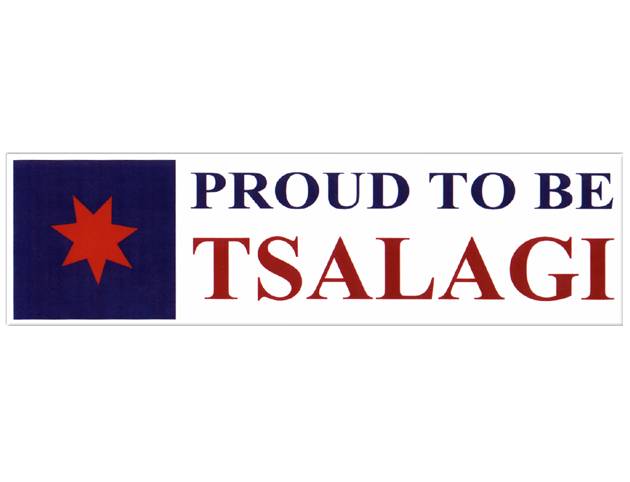 Welcome to our site. We hope you find useful

information. Please visit often.
WOLF CLAN OFFICERS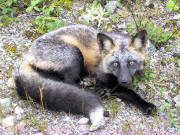 CHAIRMAN:
WAYNE YATES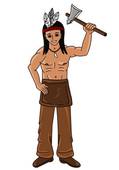 SECRETARY/TREASURER: IDA LATHAM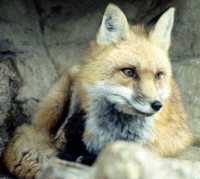 COUNCILMAN: NANCY BARRON
Directions To Tribal Property

Travel I-65, take exit 318, turn right (if coming from the south, left if coming from the north). Go past Stuckey's and the Lacon Motel. Right past the motel is a dirt road on the right, turn there. Travel about a mile or so. Once you get to the top of the hill on that dirt road watch for the log cabin and trailer/office on the left.