AniTsisqua
Bird Clan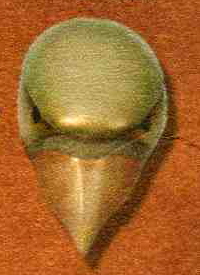 CLAN CHIEF
Almon Gann
TRIBAL COUNCIL MEMBER
Charles Scott
AniSahoni
Blue Clan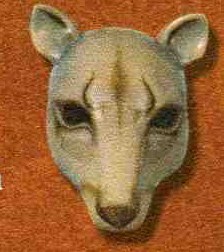 CLAN CHIEF
Millard Shelton
TRIBAL COUNCIL MEMBER
Gene Gold
AniKawi
Deer Clan
CLAN CHIEF
Lucky Bates
TRIBAL COUNCIL MEMBER
Bobby Borden
AniGilohi
Long Hair Clan
NOT AN ACTIVE CLAN AT THE PRESENT TIME
AniWodi
Paint Clan
Not an active clan at the present time.
AniGatogewi
Wild Potato Clan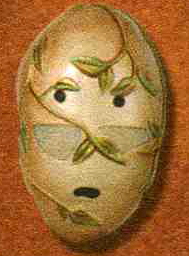 Not an active clan at the present time.
CLAN CHIEF
Wayne Rasco
TRIBAL COUNCIL MEMBER
Nancy Barron


AIAC Scholarships Available
Applications for scholarships are now available from the Alabama Indian Affairs Commission. You may download an application from their website at:
www.aiac.state.al.us
or by calling them at
800-436-2902 in AL only.
Scholarship Opportunity
LOWES.com/scholarship

Free Health Insurance Program
All Kids the no-fee health insurance program for children under age 19. All Kids will help children who do not have health insurance coverage and who meet income requirements. To qualify a child must: be under age 19; be an AL resident; be a U.S. citizen, not covered under any other health insurance; for more information and applications call 1-888-373-5437. Applications are also available at: County Health Departments, Clinics, Schools, many Dr's offices and hospitals.

Vision Care For Low Income Families
Vision USA Open year-round: More than 40 million low income working people in the United States cannot afford the cost of routine eye care or health insurance that covers it. As income earners, they don't qualify for government aid and private health-care assistance. Now a year round program, VISION USA can help these people by providing basic eye health and vision care services free of charge to the many unisured low-income people and their families who have no other means of obtaining care. If any individual or a family is eligible, they will be matched with a volunteer Dr. of Optometry who will provide a comprehensive eye exam at no charge. The Dr's are donating their services and may be limited in some areas. Eyewear may also be provided at no cost or for a small fee/donation in some states.
Applications: Vision USA, 243 N. Lindbergh Blvd. St. Louis, MO 63141, 1-800-766-4466, 7 a.m. to 9 p.m. CST, Monday - Friday